For members
How the Swiss job market rebounded from the Covid pandemic
The pandemic wreaked havoc on economies and employments of many countries, but Swiss labour market bounced back quite well. Why is this so, and in which region is the recovery strongest?
Published: 2 March 2022 15:05 CET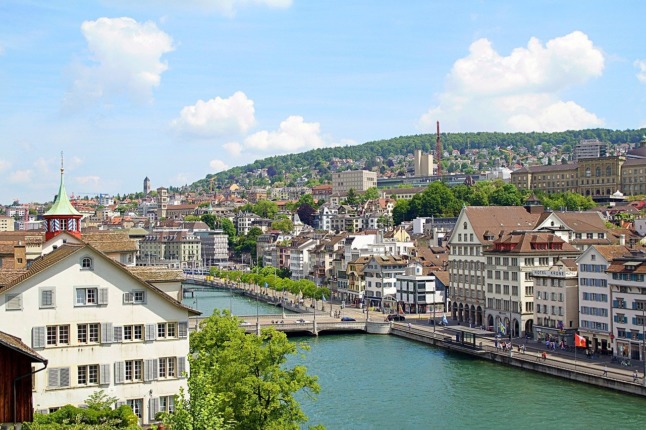 Zurich: Swiss champion in terms of jobs growth. Photo: Pixabay
For members
What is a Swiss collective bargaining agreement — and how could it benefit you?
If you are employed in one of Switzerland's large or medium-sized companies, chances are your salary and work conditions are determined by a collective agreement. What exactly is this?
Published: 12 May 2022 12:45 CEST