For members
Who is Hansjörg Wyss, the Swiss billionaire in line to buy Chelsea FC?
According to media reports, Swiss billionaire Hansjörg Wyss is set to buy Chelsea FC, with the club put up for sale as a likely consequence of sanctions on Russia. But who is he - and is the sale likely to happen?
Published: 4 March 2022 09:52 CET
Updated: 15 March 2022 15:54 CET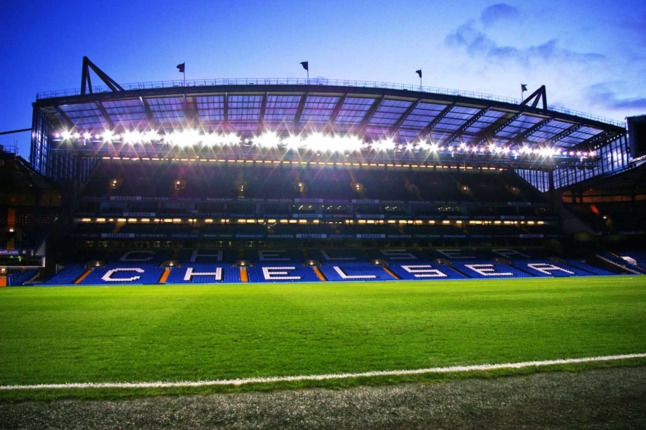 Chelsea's home ground at Stamford Bridge. By Vespa125125CFC at English Wikipedia, CC BY-SA 3.0,
Rapping, breakdancing Ukrainians win Eurovision in musical morale boost
Ukraine won the Eurovision Song Contest Sunday with an infectious hip-hop folk melody, boosting spirits in the embattled nation fighting off a Russian invasion that has killed thousands and displaced millions of people.
Published: 15 May 2022 08:42 CEST