For members
Who is Hansjörg Wyss, the Swiss billionaire in line to buy Chelsea FC?
According to media reports, Swiss billionaire Hansjörg Wyss is set to buy Chelsea FC, with the club put up for sale as a likely consequence of sanctions on Russia. But who is he - and is the sale likely to happen?
Published: 4 March 2022 09:52 CET
Updated: 15 March 2022 15:54 CET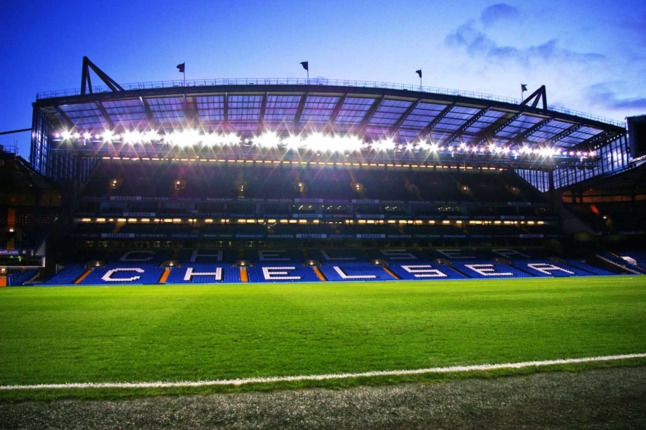 Chelsea's home ground at Stamford Bridge. By Vespa125125CFC at English Wikipedia, CC BY-SA 3.0,
For members
Power outage: Swiss cantons set up plans for emergency services
There has been much talk lately about how electricity shortages would impact Switzerland's essential infrastructure, including access to emergency services. This is how some cantons are preparing for this 'worst-case' scenario.
Published: 15 August 2022 15:19 CEST