For members
Could Switzerland defend itself against invasion?
There is no imminent threat of the war between Russia and Ukraine impacting Switzerland militarily. But Swiss MPs and the government are nevertheless concerned about the country's safety amid rising tensions across Europe and the globe.
Published: 7 March 2022 16:16 CET
Updated: 21 March 2022 14:14 CET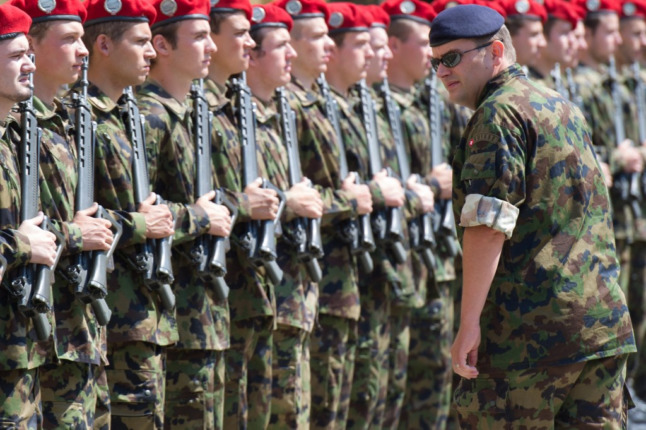 Could the Swiss army defend Switzerland in case of attack? Photo by SEBASTIEN BOZON / AFP
'A beautiful country': How Ukrainian refugees see Switzerland
The Local's Helena Bachmann is hosting two young Ukrainians in her home in Vaud. This is their take on the pros and cons of Swiss life.
Published: 25 May 2022 11:41 CEST