For members
EXPLAINED: Why Switzerland is a magnet for Russian money
For Russia's elite, Swiss banks have long been a safe haven for their wealth. Here's why.
Published: 7 March 2022 11:24 CET
Updated: 11 April 2022 13:40 CEST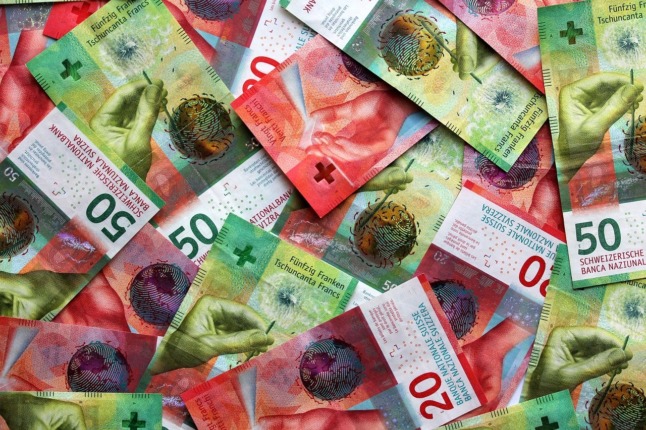 This is just a tiny drop in a bucket of overall Russian assets in Swiss banks. Photo: Pixabay
'A beautiful country': How Ukrainian refugees see Switzerland
The Local's Helena Bachmann is hosting two young Ukrainians in her home in Vaud. This is their take on the pros and cons of Swiss life.
Published: 25 May 2022 11:41 CEST