For members
EXPLAINED: What does euro-franc parity mean for Switzerland?
With the value of the European currency declining due primarily to the war in Ukraine, the euro reached parity with the Swiss franc. Is this good or bad news for Swiss consumers and Switzerland?
Published: 8 March 2022 12:30 CET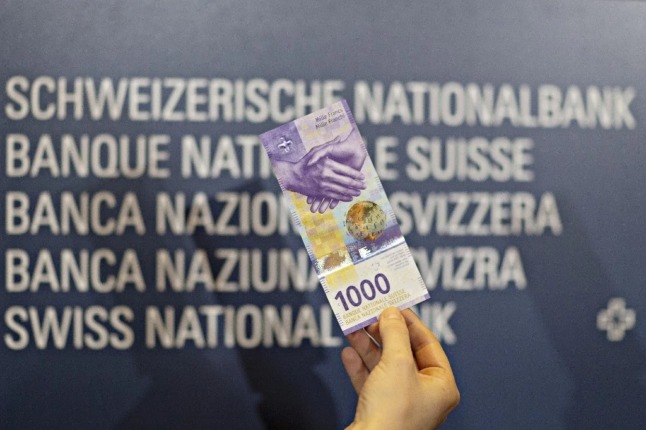 This banknote is worth even more now against the euro. Photo by Michele Limina/AFP
For members
EXPLAINED: What is 'church tax' in Switzerland and do I have to pay it?
Switzerland is one of only a handful of countries where most people must pay taxes to support religious institutions. This is what you should know about it.
Published: 21 March 2022 15:43 CET
Updated: 7 May 2022 12:48 CEST