For members
How will the war in Ukraine impact the cost of living in Switzerland?
Aside from an acute humanitarian crisis it has created, Russian invasion of Ukraine is also impacting economies and consumer prices around the world, including in Switzerland. This is how it might touch your life in Switzerland.
Published: 9 March 2022 13:39 CET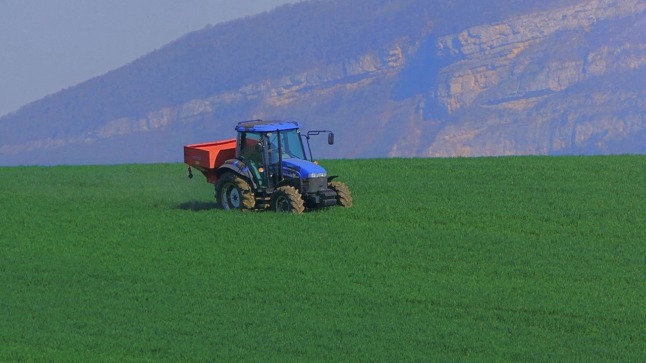 Rapping, breakdancing Ukrainians win Eurovision in musical morale boost
Ukraine won the Eurovision Song Contest Sunday with an infectious hip-hop folk melody, boosting spirits in the embattled nation fighting off a Russian invasion that has killed thousands and displaced millions of people.
Published: 15 May 2022 08:42 CEST