For members
How will the war in Ukraine impact the cost of living in Switzerland?
Aside from an acute humanitarian crisis it has created, Russian invasion of Ukraine is also impacting economies and consumer prices around the world, including in Switzerland. This is how it might touch your life in Switzerland.
Published: 9 March 2022 13:39 CET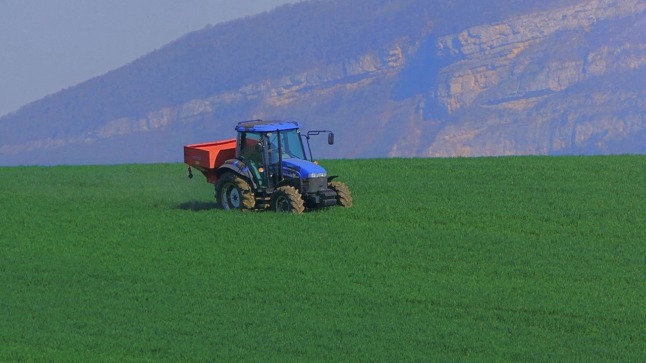 Ukraine and allies lay foundations for reconstruction at Swiss conference
Allies of Ukraine meeting in Switzerland were due Tuesday to adopt a declaration spelling out the principles and priorities of rebuilding the war-shattered country, estimated to cost at least $750 billion.
Published: 5 July 2022 10:09 CEST