For members
What isn't covered by Switzerland's compulsory health insurance?
Switzerland's basic health insurance is among the most expensive in the world, but there are certain services it doesn't pay for. Here are some of the benefits the scheme won't cover in full.
Published: 9 March 2022 16:20 CET
Updated: 17 May 2022 13:22 CEST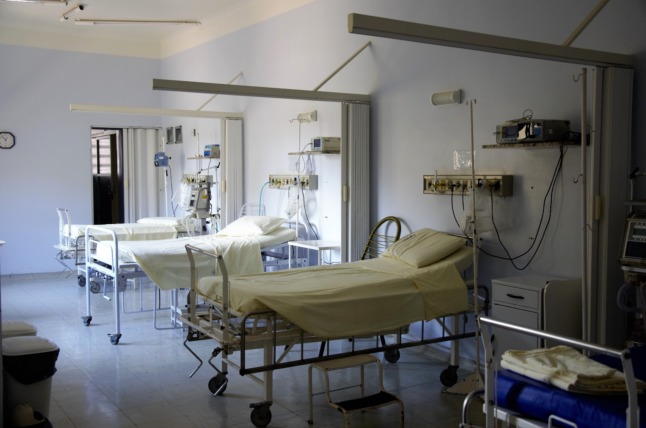 Basic insurance: You will have to share your hospital room with other patients. Photo: Pixabay
For members
Why getting rescued in the Swiss Alps could cost you thousands
With holidays just around the corner, many mountain enthusiasts will be heading for the Alpine peaks. An important thing to remember is that even in the summer, accidents can happen and mountain rescue in Switzerland can come at a high price.
Published: 24 June 2022 16:04 CEST