For members
What isn't covered by Switzerland's compulsory health insurance?
Switzerland's basic health insurance is among the most expensive in the world, but there are certain services it doesn't pay for. Here are some of the benefits the scheme won't cover in full.
Published: 9 March 2022 16:20 CET
Updated: 17 May 2022 13:22 CEST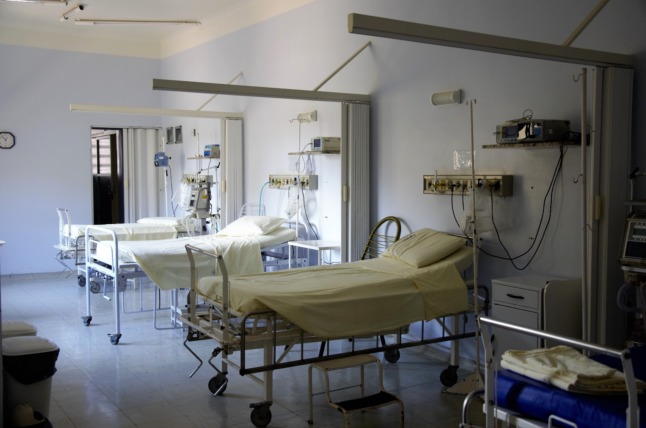 Basic insurance: You will have to share your hospital room with other patients. Photo: Pixabay
OPINION: Anti-abortion activists in Switzerland are just posturing with latest hollow move
As women's reproductive rights are on the verge of being drastically eroded in the United States, Switzerland is witnessing the launch of two parallel popular initiatives seeking to restrict access to abortion here, writes Clare O'Dea.
Published: 11 May 2022 11:29 CEST
Updated: 12 May 2022 09:43 CEST