For members
How Switzerland is preparing to fend off Russian cyberattacks
While there is no imminent military threat against Switzerland, the government is getting ready for another kind of warfare with Russia — a digital one. What is it and why it could impact the entire Swiss population?
Published: 11 March 2022 15:11 CET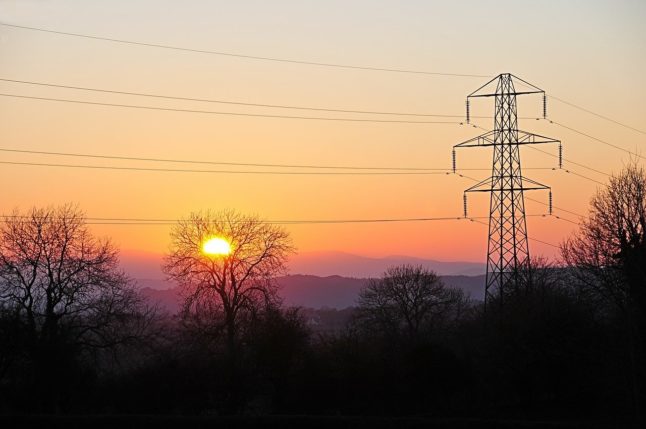 Switzerland's electricity supply would be at risk in a cyberattack. Photo by Pixabay
For members
'Limited capacity': How the Swiss right wants to shut out western Ukrainian refugees
With about 51,000 refugees from Ukraine currently in Switzerland, right-wing politicians argue in favour of introducing geographic vetting in regards to who can qualify for Status S, saying Switzerland has "limited capacity" for refugees.
Published: 16 May 2022 15:17 CEST