For members
Swiss rents: This is where cheapest and priciest apartments are
How cheap or expensive a rental property is in Switzerland depends on many factors, the primary one being location. Here's an overview of where the highest and lowest rents are right now.
Published: 14 March 2022 11:28 CET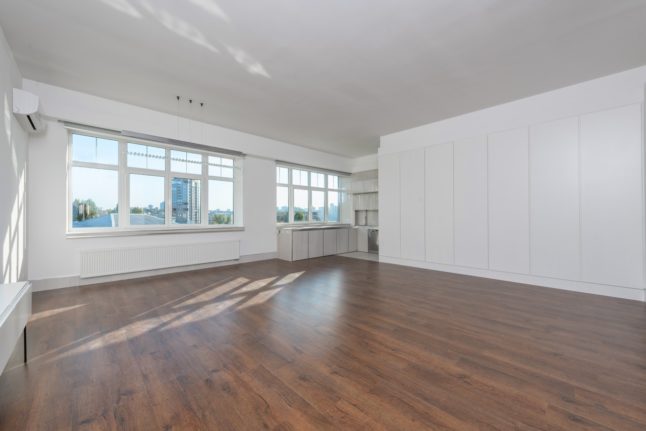 How expensive this apartment is depends on its location. Photo by Max Vakhtbovych from Pexels
Do foreigners in Switzerland have the same legal rights as the Swiss ?
Foreigners living in Switzerland may be wondering what their basic rights are compared to Swiss citizens. The answer depends on several factors.
Published: 28 June 2022 12:24 CEST