For members
Which is Switzerland's 'most Swiss' canton?
Roughly a quarter of Switzerland's population is foreign, with some regions being more international than others. But which cantons are the 'Swiss-est' of them all?
Published: 14 March 2022 15:12 CET
Updated: 1 April 2022 12:22 CEST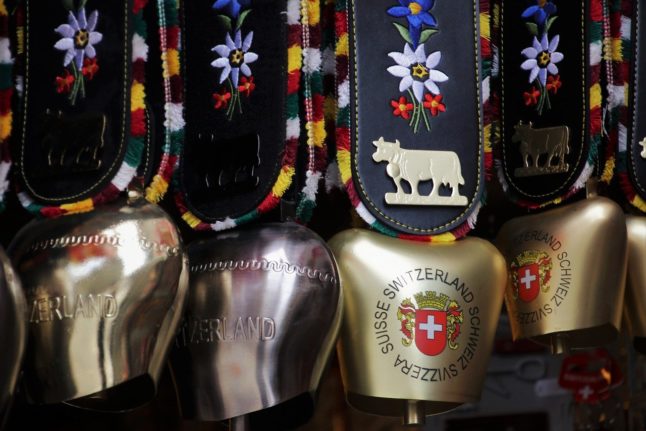 Some areas of Switzerland are much more "Swiss" than others. Photo by Pixabay
For members
EXPLAINED: How Switzerland wants to cut social assistance for non-Europeans
The Swiss government has unveiled a proposal which would cut social assistance for non-European residents. Here's what you need to know.
Published: 13 May 2022 17:09 CEST
Updated: 16 May 2022 13:13 CEST