For members
EXPLAINED: Why not paying off your mortgage in Switzerland can save you money
The idea is strange to most of us, but the majority of people in Switzerland choose not to pay off their mortgage - and save money in the process.
Published: 17 March 2022 09:33 CET
Updated: 30 May 2022 13:47 CEST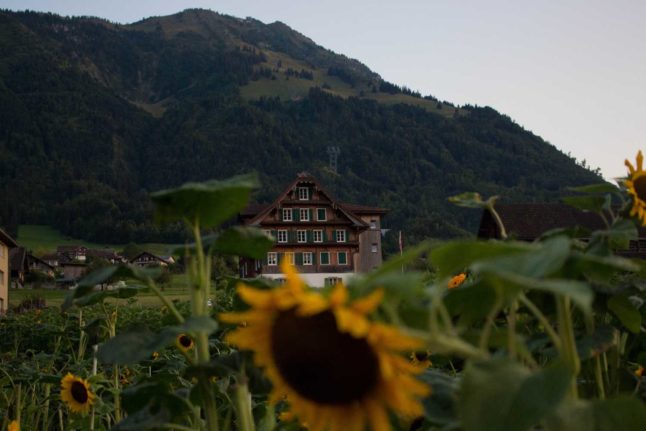 Several houses in the Swiss countryside. Photo by Eliabe Costa on Unsplash
OPINION: Why Switzerland needs to scrap its fabled 1,000 franc notes
If the Americans can get by with $100 bills, the British manage with £50 and EU citizens now mostly €200, why do the Swiss need such a large denomination? The answer is, they don't, writes Clare O'Dea, as she explains why it should be binned.
Published: 27 September 2022 14:36 CEST