For members
EXPLAINED: Why not paying off your mortgage in Switzerland can save you money
The idea is strange to most of us, but the majority of people in Switzerland choose not to pay off their mortgage - and save money in the process.
Published: 17 March 2022 09:33 CET
Updated: 17 March 2022 13:44 CET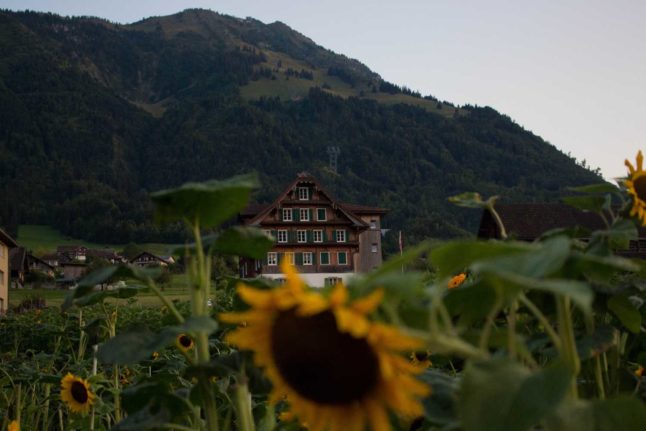 Several houses in the Swiss countryside. Photo by Eliabe Costa on Unsplash
For members
Seven products that are becoming more expensive in Switzerland
Covid and the war in Ukraine, coupled with rising inflation, made Switzerland even more expensive than it already was before. These are some of the goods you can expect to pay more for.
Published: 11 May 2022 14:10 CEST