For members
How were two healthy American sisters able to take their own lives in Switzerland?
An unresolved mystery is surrounding the death of two healthcare workers from the US state of Arizona who reportedly came to Switzerland for a vacation but never returned home. This is what the authorities say happened to them.
Published: 23 March 2022 12:04 CET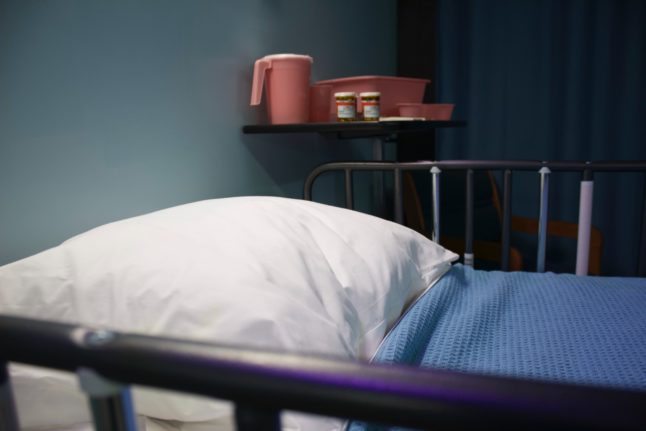 Assisted suicide in a Swiss clinic is legal under certain conditions. Photo by Bret Kavanaugh on Unsplash
For members
EXPLAINED: How foreigners can access assisted suicide in Switzerland
Assisted suicide is legal in Switzerland. Despite concerns of suicide tourism, it can be accessed by foreigners.
Published: 9 August 2021 15:01 CEST
Updated: 9 May 2022 11:04 CEST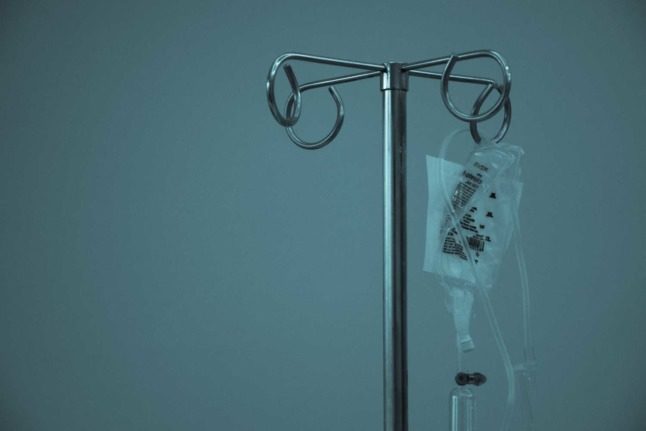 Foreigners can access assisted suicide in Switzerland. Photo by Marcelo Leal on Unsplash