For members
Reader question: Will my children get a Swiss passport if born in Switzerland?
Obtaining Swiss citizenship is not a simple matter even if you are born here, as there are many obstacles to overcome. This is what you should know about the complex process of naturalisation.
Published: 24 March 2022 12:39 CET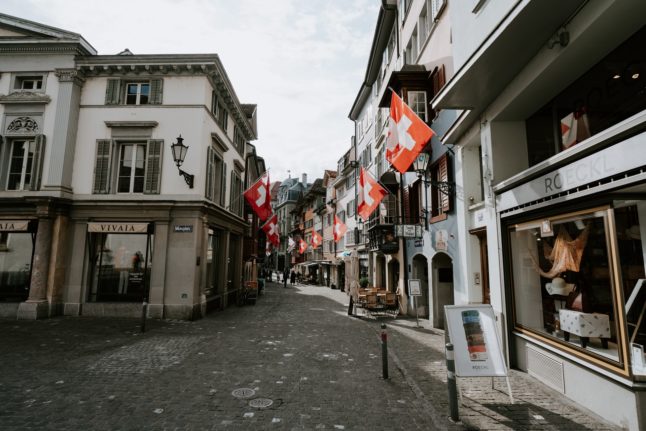 Foreigners have to jump through hoops to become Swiss citizens. Photo by Claudio Schwarz on Unsplash
OPINION: 'Eidgenosse' and what does it really mean to be Swiss?
Whoever is in the possession of a Swiss passport is considered to be Swiss. But as Serbian-born, Swiss national Sandra Sparrowhawk explains, things are not always quite so simple in reality.
Published: 13 September 2022 15:57 CEST