For members
How much will I be fined for not having a train ticket in Switzerland?
Being a fare dodger — whether on a Swiss train or another mode of public transportation — is considered an offence. This is what your penalties could be.
Published: 28 March 2022 10:43 CEST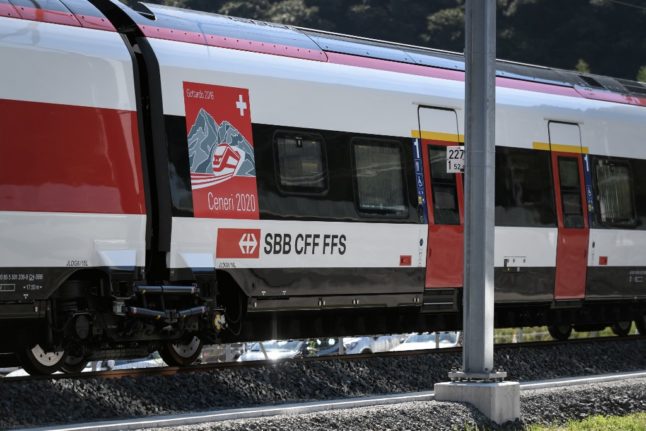 No ticket to ride on public transportation in Switzerland? Get ready to be fined. Photo by Fabrice COFFRINI / AFP
For members
EXPLAINED: Which Schengen area countries have border controls in place and why?
Borders within Europe's Schengen area are meant to be open but several countries have checks in place but are they legal and will they be forced to scrap them? Claudia Delpero explains the history and what's at stake.
Published: 11 May 2022 11:30 CEST