For members
EXPLAINED: What is Switzerland's 'SARON' mortgage?
If you've got a mortgage in Switzerland or you've been reading up on getting one, you've probably seen the term 'SARON mortgage'. But what does it mean and how does it differ from other mortgage systems you might be aware of?
Published: 29 March 2022 14:49 CEST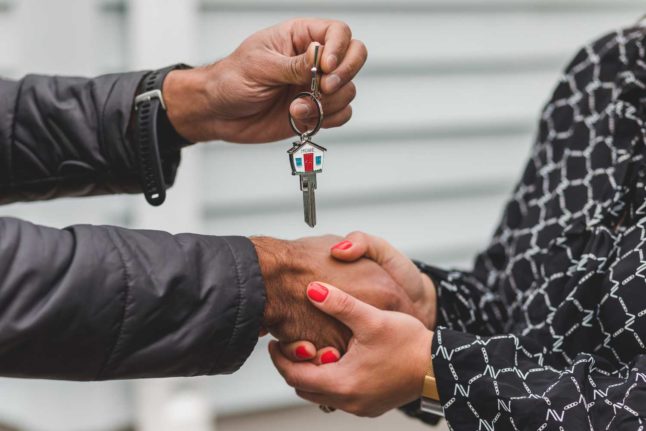 Buying a home in Switzerland or thinking of refinancing your mortgage? Here's what you need to know. Image: Pexels
For members
Seven products that are becoming more expensive in Switzerland
Covid and the war in Ukraine, coupled with rising inflation, made Switzerland even more expensive than it already was before. These are some of the goods you can expect to pay more for.
Published: 11 May 2022 14:10 CEST