For members
What to expect if you're traveling in Switzerland over Easter
For the first time in over two years, Easter will be celebrated as it had been before Covid struck — with no masks or other restrictions. This is what you should expect if you are travelling to or from Switzerland from Friday onward.
Published: 31 March 2022 15:07 CEST
Updated: 13 April 2022 15:13 CEST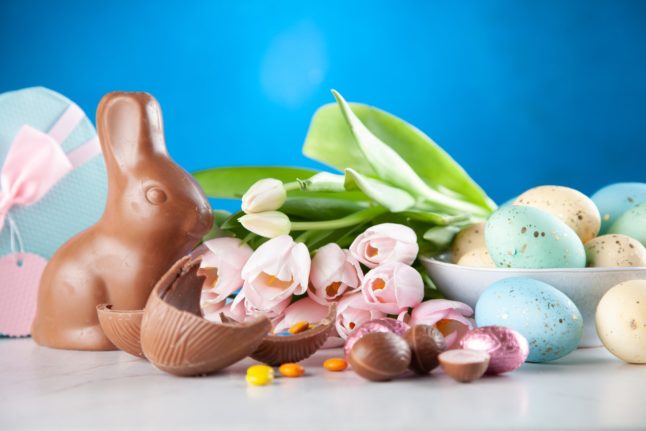 For the first time in two years, Switzerland will enjoy a rule-free Easter. George Dolgikh @ Giftpundits.com / Pexels
For members
EXPLAINED: Which Schengen area countries have border controls in place and why?
Borders within Europe's Schengen area are meant to be open but several countries have checks in place but are they legal and will they be forced to scrap them? Claudia Delpero explains the history and what's at stake.
Published: 11 May 2022 11:30 CEST