For members
Switzerland: How to get money back when cross-border shopping in Germany
Crossing into Germany to go shopping is usually cheaper - and that's before you add the tax savings. Here's how you can claim back tax when shopping in Germany.
Published: 31 March 2022 14:57 CEST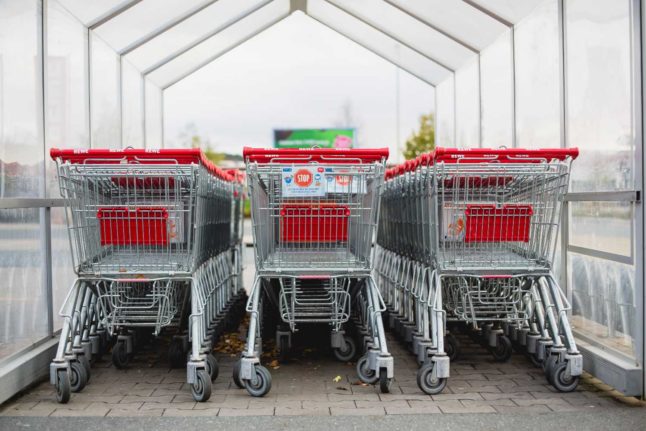 Shopping trolleys lined up at a German supermarket. Photo by Markus Spiske on Unsplash
For members
Seven products that are becoming more expensive in Switzerland
Covid and the war in Ukraine, coupled with rising inflation, made Switzerland even more expensive than it already was before. These are some of the goods you can expect to pay more for.
Published: 11 May 2022 14:10 CEST