For members
Switzerland: How to get money back when cross-border shopping in Germany
Crossing into Germany to go shopping is usually cheaper - and that's before you add the tax savings. Here's how you can claim back tax when shopping in Germany.
Published: 31 March 2022 14:57 CEST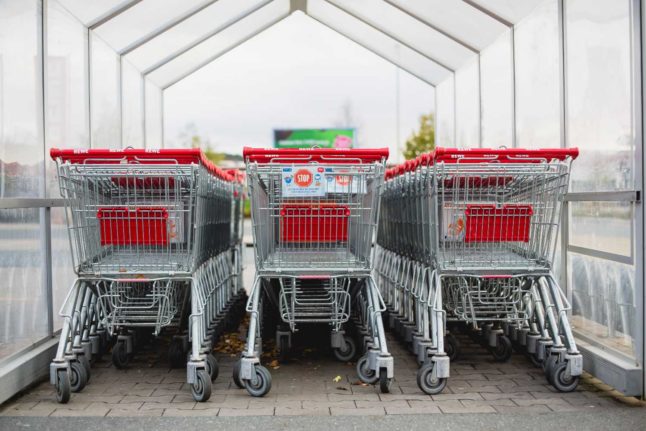 Shopping trolleys lined up at a German supermarket. Photo by Markus Spiske on Unsplash
For members
REVEALED: Which city has Switzerland's cheapest beer?
Anyone looking for a cheap pint in Switzerland is likely to struggle no matter where they are, but there are still good deals to be had for a cold, frosty one.
Published: 18 May 2022 16:11 CEST