For members
The downsides of Geneva you should be aware of before moving there
There is no doubt Switzerland's most international city and canton offers many perks for the nearly half a million people who call Geneva home. But there are also some drawbacks to living in the beautiful city on the shores of Lac Léman.
Published: 1 April 2022 15:45 CEST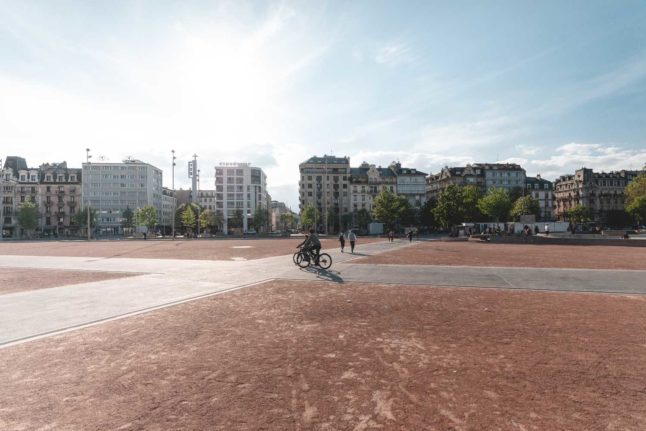 Geneva. It can be a lonely place (while being far busier than this. Photo by Will Truettner on Unsplash
For members
How to dispose of unwanted furniture or whitegoods in Zurich legally
Got an unwanted mattress, fridge or sofa? Here's how you can legally get it off your hands in Zurich.
Published: 12 May 2022 16:51 CEST