For members
The downsides of Geneva you should be aware of before moving there
There is no doubt Switzerland's most international city and canton offers many perks for the nearly half a million people who call Geneva home. But there are also some drawbacks to living in the beautiful city on the shores of Lac Léman.
Published: 1 April 2022 15:45 CEST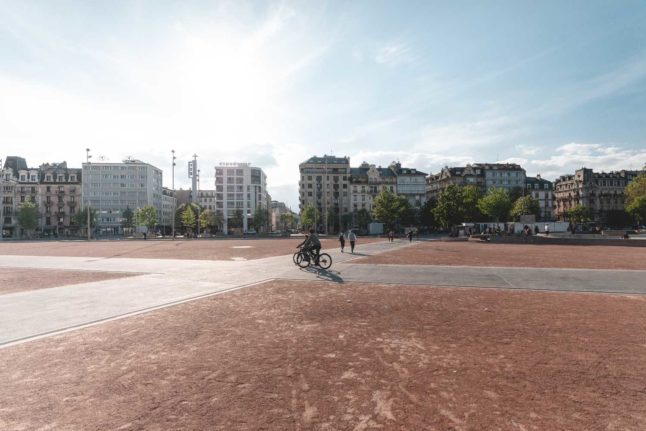 Geneva. It can be a lonely place (while being far busier than this. Photo by Will Truettner on Unsplash
For members
Why are Geneva and Zurich high among world's 'most liveable' cities?
Zurich and Geneva have been ranked once again in the top 10 best cities to live in but not everything is so rosy about life in Switzerland's two big cities.
Published: 23 June 2022 14:45 CEST