For members
EXPLAINED: Why Swiss passports show ancestry rather than birthplace
Swiss passports and identity cards never indicate where a person was born, but the commune their ancestors came from. Why is this?
Published: 4 April 2022 14:17 CEST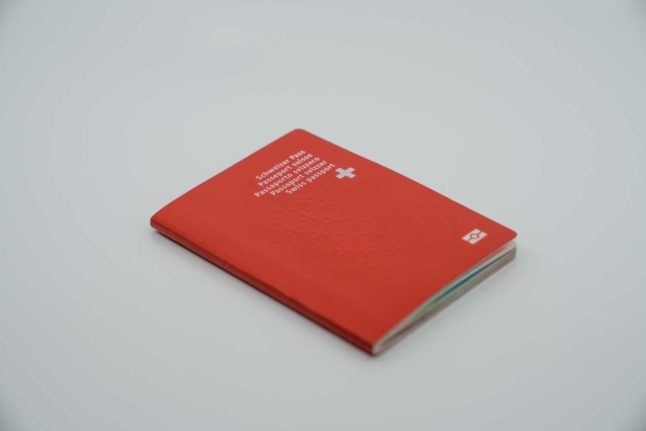 For members
Switzerland refuses to make it easier to become Swiss
Switzerland's Federal Council rejected a motion by some MPs to make the process of obtaining Swiss citizenship easier for certain foreigners.
Published: 20 May 2022 13:03 CEST