For members
EXPLAINED: How refugees can receive a Swiss residence permit
With the influx of Ukrainian refugees into Switzerland in recent weeks, a question arises of whether they and other persons seeking asylum are eligible for a permanent residence permit in Switzerland. This is what we know — and don't know — so far.
Published: 6 April 2022 16:21 CEST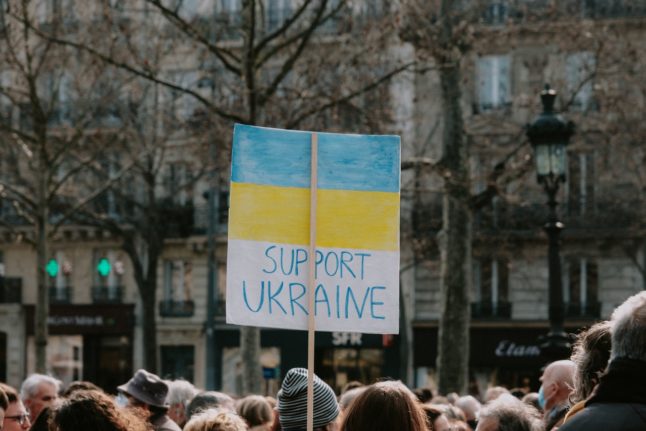 It remains to be seen if Ukrainians are allowed to stay permanently in Switzerland. Photo by Pexels
For members
'Limited capacity': How the Swiss right wants to shut out western Ukrainian refugees
With about 51,000 refugees from Ukraine currently in Switzerland, right-wing politicians argue in favour of introducing geographic vetting in regards to who can qualify for Status S, saying Switzerland has "limited capacity" for refugees.
Published: 16 May 2022 15:17 CEST