For members
For what reasons am I allowed to get a day off work in Switzerland?
Swiss law allows employees to take time off with pay in some well-defined circumstances. From annual leave to compassionate leave, this is what you are entitled to.
Published: 6 April 2022 15:41 CEST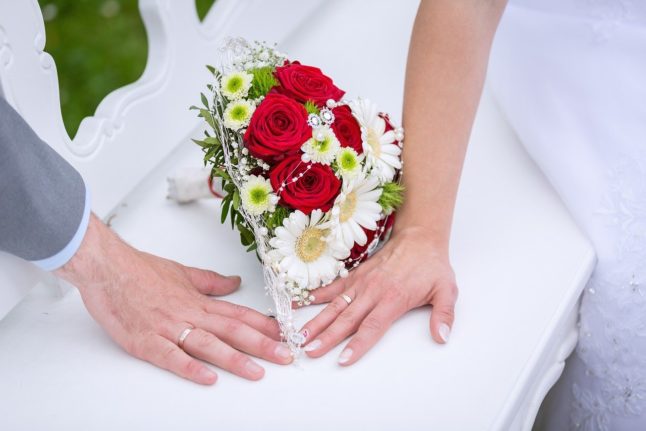 You can take a day off work to get married. Photo by Pixabay
For members
What is a Swiss collective bargaining agreement — and how could it benefit you?
If you are employed in one of Switzerland's large or medium-sized companies, chances are your salary and work conditions are determined by a collective agreement. What exactly is this?
Published: 12 May 2022 12:45 CEST