For members
For what reasons am I allowed to get a day off work in Switzerland?
Swiss law allows employees to take time off with pay in some well-defined circumstances. From annual leave to compassionate leave, this is what you are entitled to.
Published: 6 April 2022 15:41 CEST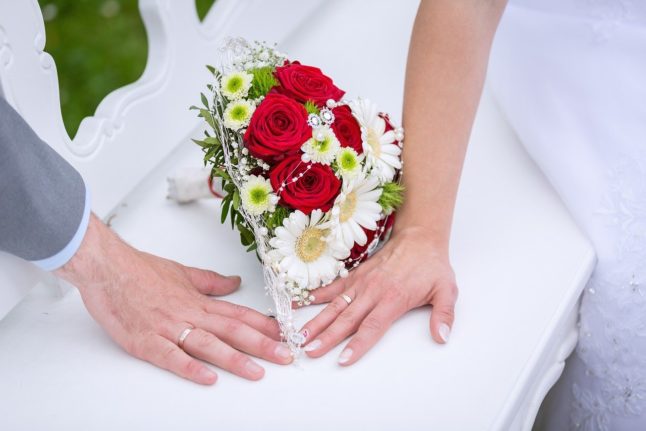 You can take a day off work to get married. Photo by Pixabay
For members
Zurich versus Geneva: Which Swiss city is better for job seekers?
Switzerland's two largest cities and their surrounding areas are where most employment opportunities can be found. This is what you should know about what each of these locations has to offer.
Published: 17 June 2022 11:03 CEST