For members
How would an embargo on Russian energy impact Switzerland?
Russia's retreat from Kyiv has revealed horrific acts against civilians, with pressure growing for further sanctions including a ban on Russian oil and gas. How would a Swiss embargo work and what the impact be?
Published: 6 April 2022 10:47 CEST
Updated: 21 April 2022 17:13 CEST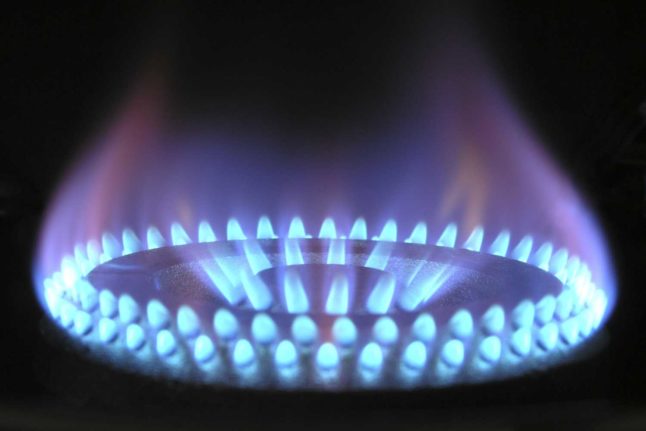 What would the practical consequences of a gas ban be for Switzerland?Photo by Pixabay
For members
'Limited capacity': How the Swiss right wants to shut out western Ukrainian refugees
With about 51,000 refugees from Ukraine currently in Switzerland, right-wing politicians argue in favour of introducing geographic vetting in regards to who can qualify for Status S, saying Switzerland has "limited capacity" for refugees.
Published: 16 May 2022 15:17 CEST