For members
EXPLAINED: How rich Russians 'buy' the right to live in Switzerland
The invasion of Ukraine has shed more light on how Russian wealth opens doors the world over, including the right to live in Switzerland.
Published: 11 April 2022 14:44 CEST
Updated: 23 April 2022 07:59 CEST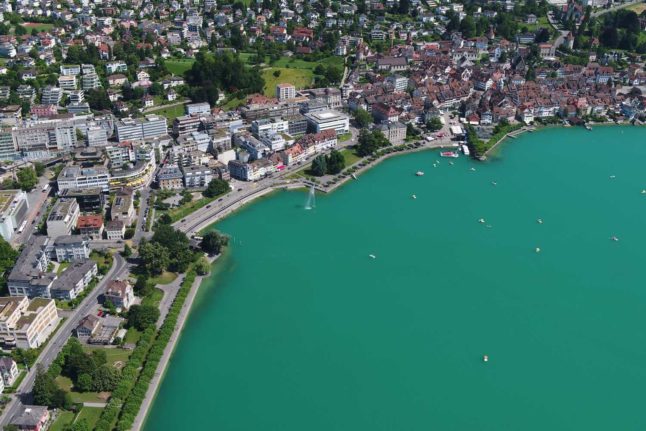 The waterfront in the Swiss canton of Zug, which is one of the major destinations for wealthy Russians. Photo: Peter Wormstetter/Unsplash
For members
'Limited capacity': How the Swiss right wants to shut out western Ukrainian refugees
With about 51,000 refugees from Ukraine currently in Switzerland, right-wing politicians argue in favour of introducing geographic vetting in regards to who can qualify for Status S, saying Switzerland has "limited capacity" for refugees.
Published: 16 May 2022 15:17 CEST