For members
What Covid rules are in place in these common Swiss Easter destinations?
Though Switzerland has scrapped travel rules for some foreigners, other countries still have certain restrictions in place. This is what you should know before venturing abroad this Easter.
Published: 12 April 2022 12:01 CEST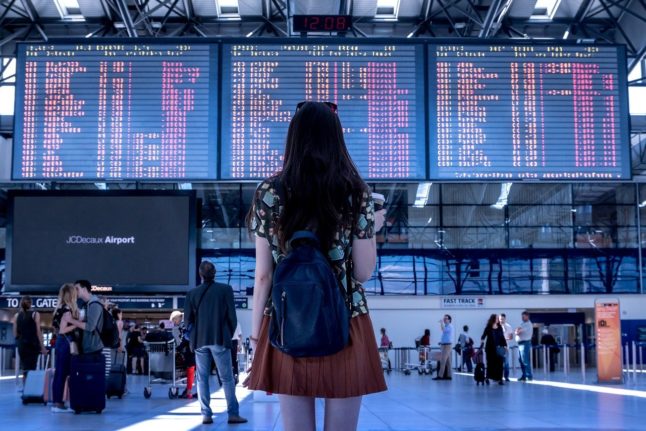 Wherever you are off to this Easter, know what the rules are. Photo: Pixabay
For members
10 francs: Everything you need to know about Flixtrain's Basel to Berlin line
In early May, German transport provider Flixtrain announced it would begin running services from Basel to Berlin (and back) from June. Here's what you need to know.
Published: 16 May 2022 16:55 CEST