For members
What do I do if I catch Covid while on holiday in Switzerland?
It is no longer 2020 or even 2021, so the risk of having your vacation spoiled by a coronavirus infection while in Switzerland is slim. Here's what you need to know.
Published: 21 April 2022 12:20 CEST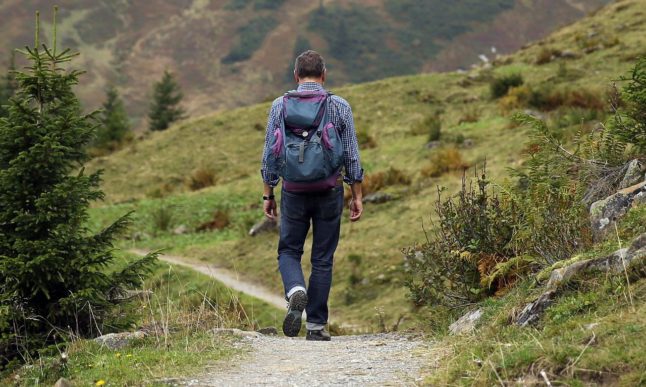 You are free to roam, even if you have Covid. Photo: Pixabay
For members
10 francs: Everything you need to know about Flixtrain's Basel to Berlin line
In early May, German transport provider Flixtrain announced it would begin running services from Basel to Berlin (and back) from June. Here's what you need to know.
Published: 16 May 2022 16:55 CEST