For members
EXPLAINED: How visitors to Switzerland can avoid driving penalties
A ticket for breaking traffic rules is one souvenir you definitely don't want to bring back from your travels through Switzerland. Here's what you should know about the country's driving rules.
Published: 22 April 2022 13:17 CEST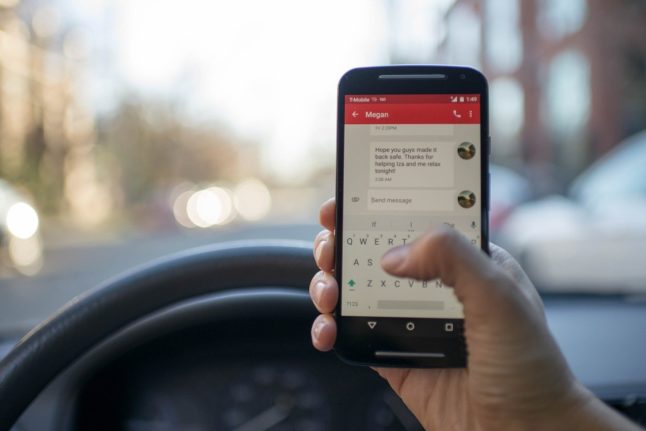 Never, ever do this in Switzerland. Photo: Pixabay
For members
What Swiss drivers should know if they commit driving offences abroad
The Swiss may be known for being sticklers for rules and regulations, but they don't always obey them when driving abroad. But what happens if you get fined?
Published: 31 August 2022 14:00 CEST