For members
Swiss politicians call for 'lost' public holidays to be replaced
Unlike in many other countries, public holidays which fall on a weekend disappear completely. With 2022 particularly hard hit, some in Switzerland are demanding a UK-style change.
Published: 26 April 2022 15:05 CEST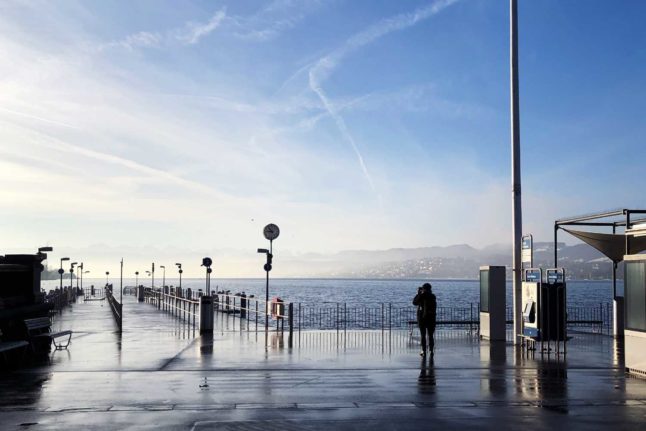 Zurich is one of the few Swiss cantons to give people a holiday on May 1st, although not in 2022. Photo by Tomas Jerabek on Unsplash
For members
Teachers to tech: What wages you can expect to earn in Switzerland
Switzerland is known for the high salaries paid to employees in most industries. Here's a closer look at what you can expect to earn.
Published: 23 August 2022 13:54 CEST