For members
Swiss politicians call for 'lost' public holidays to be replaced
Unlike in many other countries, public holidays which fall on a weekend disappear completely. With 2022 particularly hard hit, some in Switzerland are demanding a UK-style change.
Published: 26 April 2022 15:05 CEST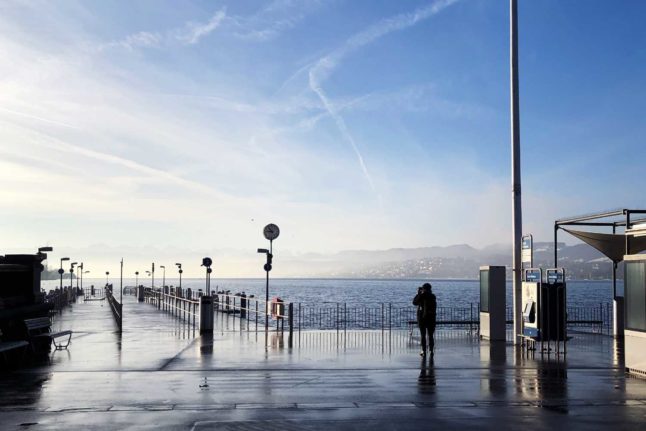 Zurich is one of the few Swiss cantons to give people a holiday on May 1st, although not in 2022. Photo by Tomas Jerabek on Unsplash
For members
For what reasons am I allowed to get a day off work in Switzerland?
Swiss law allows employees to take time off with pay in some well-defined circumstances. From annual leave to compassionate leave, this is what you are entitled to.
Published: 6 April 2022 15:41 CEST