For members
Why is everything in Switzerland closed on Sundays – and what can you do instead?
Sunday is a traditional day of rest in Switzerland and much of the country pretty much shuts down. This is why, and what you can do instead.
Published: 26 April 2022 11:28 CEST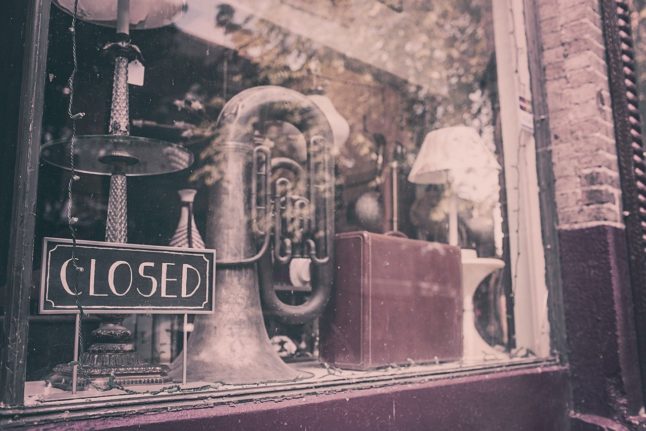 You can't even buy a tuba on Sunday in Switzerland. Photo: Pixabay
For members
EXPLAINED: When should you greet a Swiss person?
The Swiss have very specific etiquette rules and are sticklers for complying with each one, including when and how to greet friends and strangers. Here's how you can navigate this sometimes complicated web.
Published: 6 May 2022 15:55 CEST