For members
Why is everything in Switzerland closed on Sundays – and what can you do instead?
Sunday is a traditional day of rest in Switzerland and much of the country pretty much shuts down. This is why, and what you can do instead.
Published: 26 April 2022 11:28 CEST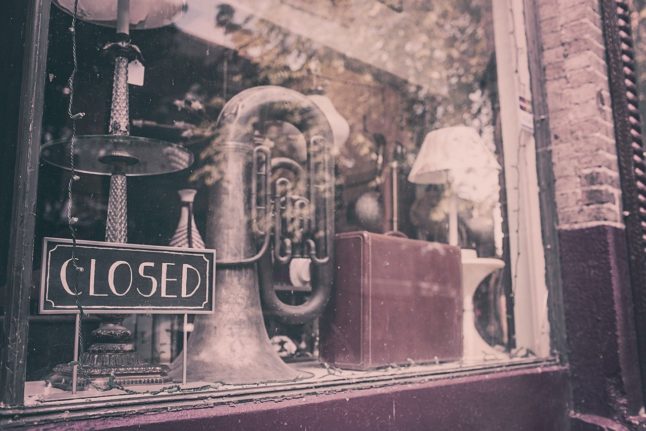 You can't even buy a tuba on Sunday in Switzerland. Photo: Pixabay
For members
Brothers keep Swiss mountains in high spirits
Depopulation threatens the future of Switzerland's picturesque mountain villages, but three brothers are trying to keep theirs alive by capturing its essence in a bottle.
Published: 19 May 2022 08:46 CEST