For members
Seven tourist scams to be aware of in Switzerland
Are you coming to Switzerland this spring or summer? Great — you will enjoy visiting this beautiful country, but be careful not to fall victim to fraudulent schemes while you are here.
Published: 27 April 2022 15:27 CEST
Updated: 30 April 2022 10:42 CEST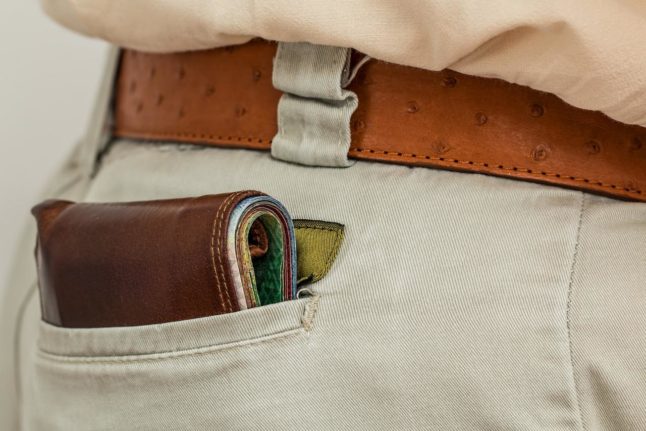 If you walk around like this, you are asking to be 'scammed'. Photo: Pixabay
For members
10 francs: Everything you need to know about Flixtrain's Basel to Berlin line
In early May, German transport provider Flixtrain announced it would begin running services from Basel to Berlin (and back) from June. Here's what you need to know.
Published: 16 May 2022 16:55 CEST