For members
Naturalisation: How well must I speak a Swiss language for citizenship?
Thinking of becoming a Swiss citizen? Here's how good your German, Italian, French (or Romansh) needs to be to get that famous red passport.
Published: 3 May 2022 16:38 CEST
Updated: 17 June 2022 12:03 CEST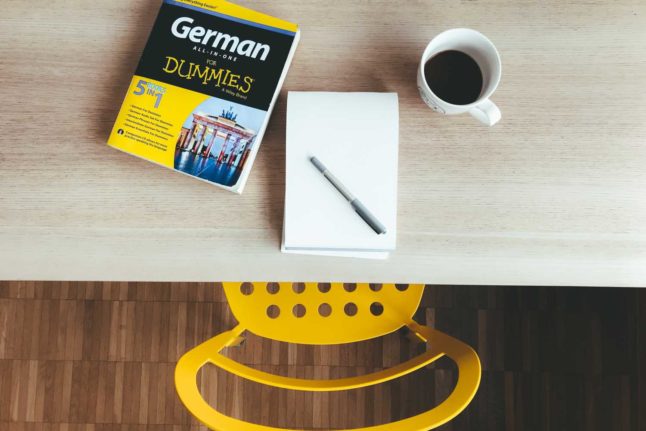 A German for Dummies language book sits atop a desk next to a pen and a cup of coffee. Photo by Jan Antonin Kolar on Unsplash
Switzerland ranked 'best country' in the world
Switzerland has been placed in top spot in yet another international ranking. But does it deserve such a high score?
Published: 29 September 2022 15:05 CEST