For members
Naturalisation: How well must I speak a Swiss language for citizenship?
Thinking of becoming a Swiss citizen? Here's how good your German, Italian, French (or Romansh) needs to be to get that famous red passport.
Published: 3 May 2022 16:38 CEST
Updated: 22 May 2022 10:24 CEST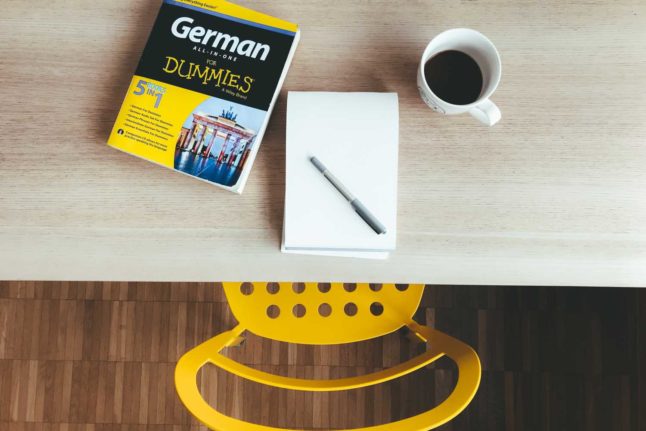 A German for Dummies language book sits atop a desk next to a pen and a cup of coffee. Photo by Jan Antonin Kolar on Unsplash
For members
Switzerland refuses to make it easier to become Swiss
Switzerland's Federal Council rejected a motion by some MPs to make the process of obtaining Swiss citizenship easier for certain foreigners.
Published: 20 May 2022 13:03 CEST