For members
'Very difficult': Why Switzerland fears a Russian gas embargo
Much has been said about Switzerland's dependence on Russian gas, with some claiming the country depends on this supply, while others saying it doesn't. What is the real situation?
Published: 3 May 2022 12:05 CEST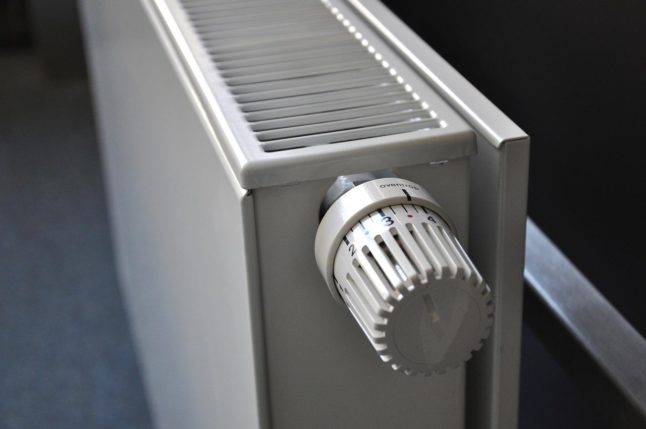 Heat might have to be reduced this winter in Switzerland. Photo: Pixabay
For members
'Limited capacity': How the Swiss right wants to shut out western Ukrainian refugees
With about 51,000 refugees from Ukraine currently in Switzerland, right-wing politicians argue in favour of introducing geographic vetting in regards to who can qualify for Status S, saying Switzerland has "limited capacity" for refugees.
Published: 16 May 2022 15:17 CEST