For members
Reader question: Can I speak any Swiss language to satisfy citizenship rules?
Proficiency in a Swiss language is required to become a citizen, but does it need to be the language spoken in your canton of residence?
Published: 5 May 2022 13:49 CEST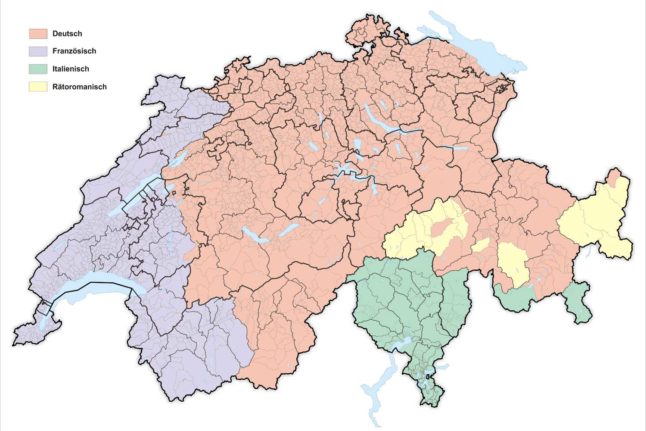 Switzerland has four official languages - and English is not one of them. By Tschubby - Own work, CC BY-SA 3.0, https://commons.wikimedia.org/w/index.php?curid=113480064
For members
Switzerland refuses to make it easier to become Swiss
Switzerland's Federal Council rejected a motion by some MPs to make the process of obtaining Swiss citizenship easier for certain foreigners.
Published: 20 May 2022 13:03 CEST