For members
REVEALED: What is included in this Swiss city's time capsule?
Lausanne officials have buried "treasure" under a bridge, to give future generations a glimpse into life in this Swiss city at the beginning of the 2020s. What do they want future generations to know?
Published: 6 May 2022 14:56 CEST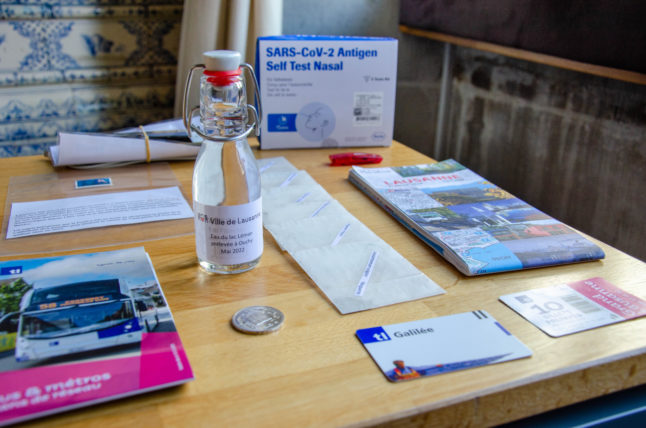 Some of the 'treasures' buried in Lausanne's time capsule. Photo: Mathilde Imesch, Ville de Lausanne
For members
Can a Swiss landlord charge a fee if you renounce to rent an apartment?
Say you signed a registration for a flat in Switzerland, but then changed your mind. What, if any, fees are you liable for if you decide to withdraw your application?
Published: 18 May 2022 11:22 CEST