For members
Which jobs are in demand in Switzerland right now – and how much can you earn?
The Swiss jobs market is rebounding strongly from the pandemic, with thousands of companies advertising vacant positions in several sectors with lucrative wages. This where most jobs are.
Published: 9 May 2022 12:03 CEST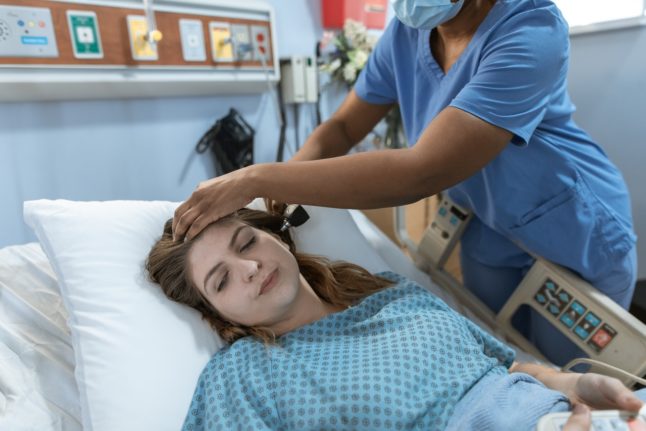 Nurses are in demand in Switzerland right now. Photo by RODNAE Productions / Pexels
For members
What is a Swiss collective bargaining agreement — and how could it benefit you?
If you are employed in one of Switzerland's large or medium-sized companies, chances are your salary and work conditions are determined by a collective agreement. What exactly is this?
Published: 12 May 2022 12:45 CEST