For members
EXPLAINED: How Zurich has simplified the Swiss citizenship process
Voters in the Swiss canton of Zurich on May 15th approved a proposal to simplify naturalisation requirements for the canton's 350,000 foreigners. Here's what you need to know.
Published: 10 May 2022 11:52 CEST
Updated: 16 May 2022 15:47 CEST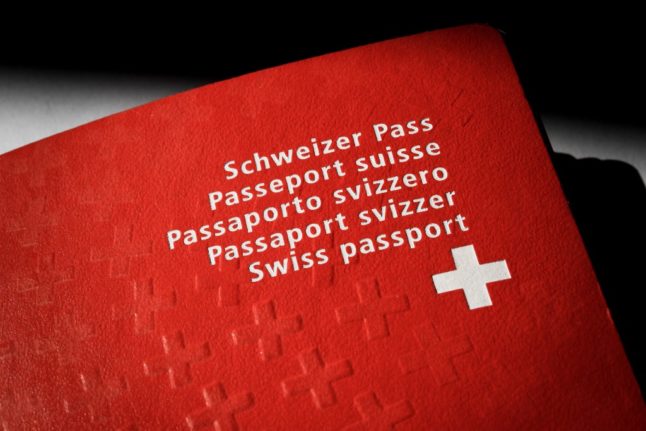 A Swiss biometric passport. (Photo by Fabrice COFFRINI / AFP)
For members
Switzerland refuses to make it easier to become Swiss
Switzerland's Federal Council rejected a motion by some MPs to make the process of obtaining Swiss citizenship easier for certain foreigners.
Published: 20 May 2022 13:03 CEST