For members
Why Swiss patients pay too much for healthcare
Switzerland is an expensive place to live - and that includes healthcare costs. But a new report has revealed how doctors and hospitals are overcharging their patients on a regular basis.
Published: 10 May 2022 13:49 CEST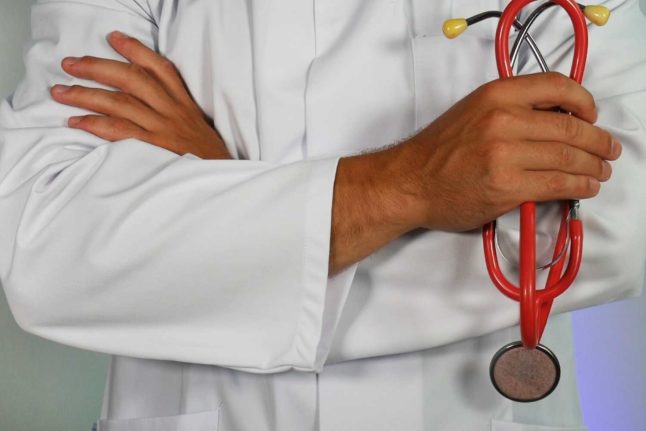 Are you paying too much for healthcare in Switzerland? Photo by Online Marketing on Unsplash
For members
REVEALED: Which city has Switzerland's cheapest beer?
Anyone looking for a cheap pint in Switzerland is likely to struggle no matter where they are, but there are still good deals to be had for a cold, frosty one.
Published: 18 May 2022 16:11 CEST