For members
UPDATED: What the Swiss worry about the most
Ukraine? Covid? Cost of living? New research shows what sits atop the Swiss list of worries (and what does not).
Published: 11 May 2022 16:16 CEST
Updated: 12 May 2022 13:43 CEST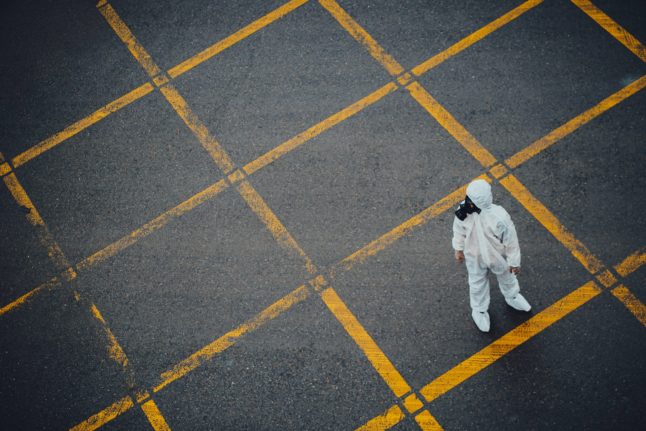 Covid and its aftermath preoccupied most Swiss in 2021. Photo by shahin khalaji on Unsplash
For members
Can a Swiss landlord charge a fee if you renounce to rent an apartment?
Say you signed a registration for a flat in Switzerland, but then changed your mind. What, if any, fees are you liable for if you decide to withdraw your application?
Published: 18 May 2022 11:22 CEST