For members
EXPLAINED: How Switzerland wants to cut social assistance for non-Europeans
The Swiss government has unveiled a proposal which would cut social assistance for non-European residents. Here's what you need to know.
Published: 13 May 2022 17:09 CEST
Updated: 16 May 2022 13:13 CEST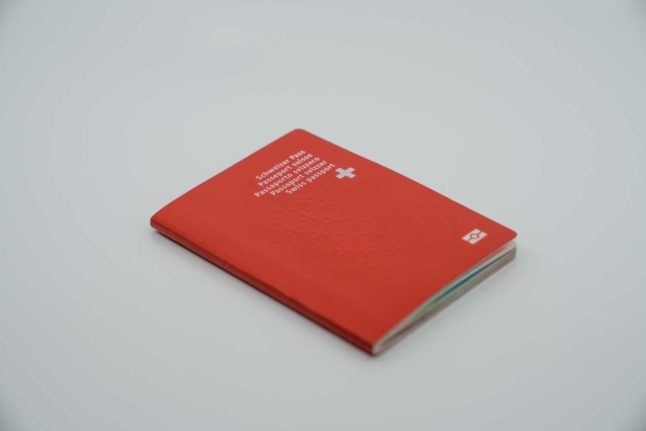 Switzerland ranked 'best country' in the world
Switzerland has been placed in top spot in yet another international ranking. But does it deserve such a high score?
Published: 29 September 2022 15:05 CEST