For members
10 francs: Everything you need to know about Flixtrain's Basel to Berlin line
The first train operated by German transport provider Flixtrain arrived from Berlin in Basel on Thursday. Here's what you need to know.
Published: 16 May 2022 16:55 CEST
Updated: 24 June 2022 12:04 CEST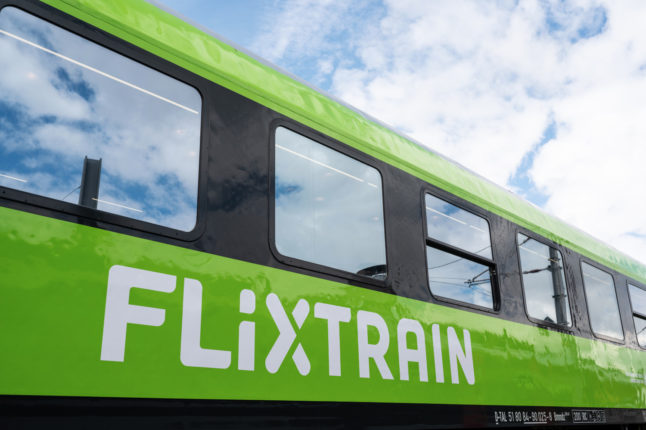 For members
The Covid rules you should know if you're travelling from Switzerland this summer
When it comes to Covid regulations in Switzerland and elsewhere in Europe, the situation is certainly much more relaxed than it was last summer. However, certain countries still maintain rules in regards to vaccinations and masks.
Published: 1 July 2022 12:15 CEST
Updated: 1 July 2022 13:36 CEST