For members
Today in Switzerland: A roundup of the latest news on Tuesday
Unemployed foreigners, sexist work ads, and other news: find out what's going on today in Switzerland with The Local's short roundup of the latest happenings.
Published: 17 May 2022 08:16 CEST
Updated: 17 May 2022 09:58 CEST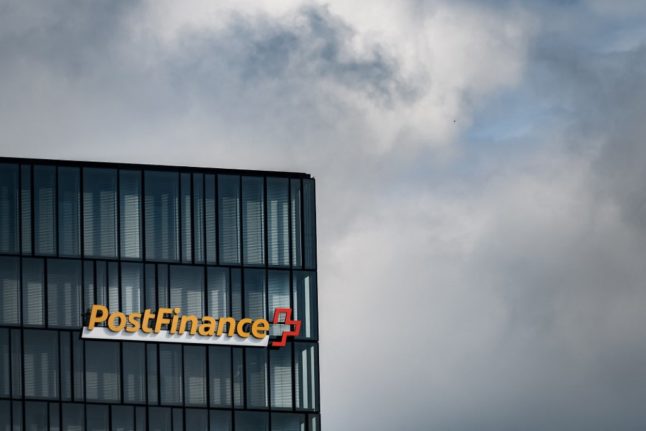 Postfinance's job advert was misunderstood, the bank claims. Photo by Fabrice COFFRINI / AFP)
For members
Today in Switzerland: A roundup of the latest news on Monday
More on impending gas shortage, 'unreliable' Swiss trains, and other news from Switzerland on Monday.
Published: 4 July 2022 07:55 CEST