For members
Can a Swiss landlord charge a fee if you renounce to rent an apartment?
Say you signed a registration for a flat in Switzerland, but then changed your mind. What, if any, fees are you liable for if you decide to withdraw your application?
Published: 18 May 2022 11:22 CEST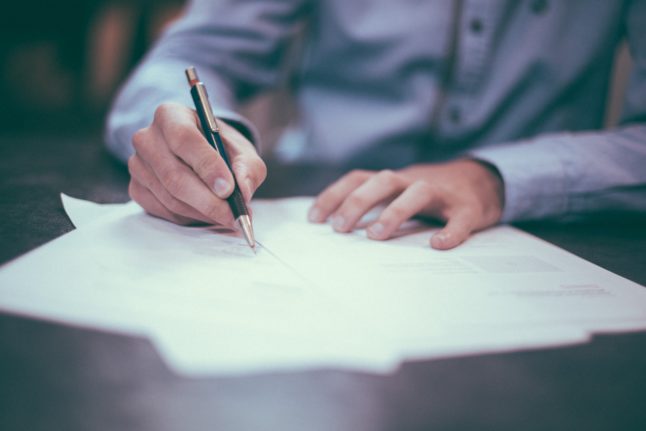 You're not liable for any fees until you sign the rental agreement. Photo by Scott Graham on Unsplash
For members
EXPLAINED: Why so many baby names are banned in Switzerland
These days, it's not just celebrities who seem to have a penchant for ruining their child's life by bestowing him or her with an odd moniker. In Switzerland however, there are several rules about what you can - and cannot - name your child.
Published: 5 July 2022 17:19 CEST