For members
Today in Switzerland: A roundup of the latest news on Wednesday
Read about German immigrants in Switzerland, tax evasion and other news in our brief roundup of latest developments.
Published: 18 May 2022 08:21 CEST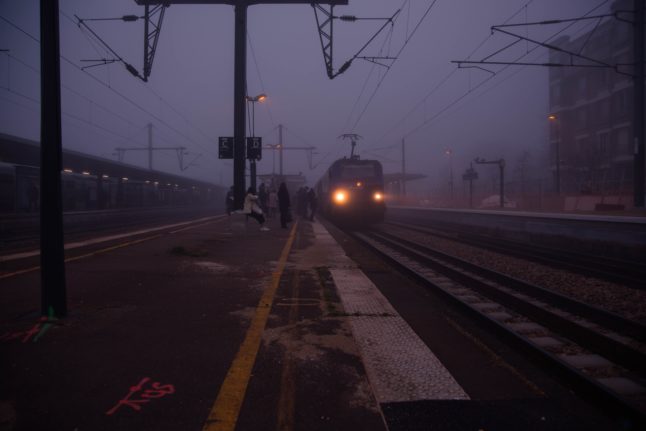 The Swiss like international night trains. Photo by Gilles Rolland-Monnet on Unsplash
For members
Today in Switzerland: A roundup of the latest news on Monday
More on impending gas shortage, 'unreliable' Swiss trains, and other news from Switzerland on Monday.
Published: 4 July 2022 07:55 CEST