For members
EXPLAINED: Who can work in Switzerland but live in a neighbouring country?
Hundreds of thousands of foreigners from neighbouring nations commute to their Swiss jobs every day. What permits do these people need and how to obtain them?
Published: 20 May 2022 16:05 CEST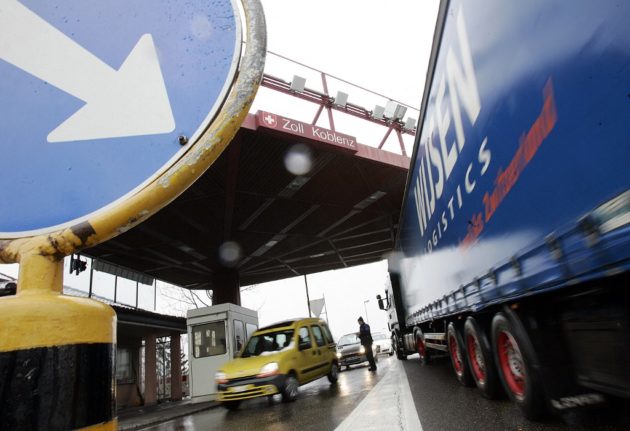 Some workers from Germany cross this border in Koblenz on the way to their Swiss jobs. Photo by NICHOLAS RATZENBOECK / AFP
Switzerland and France further extend tax benefits for cross-border workers
Switzerland has again extended a set of beneficial tax arrangements for cross-border workers living in France until November, although not everyone is happy.
Published: 5 July 2022 13:31 CEST