For members
Today in Switzerland: A roundup of the latest news on Monday
From high standard of living to expiring Covid certificates — find out what's going on today in Switzerland with The Local's short roundup of the news.
Published: 23 May 2022 08:08 CEST
Updated: 23 May 2022 12:14 CEST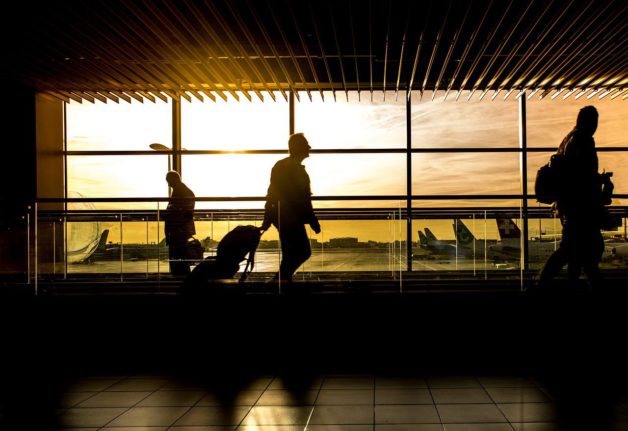 Another round of Covid vaccines is needed in Switzerland to make international travel possible, MPs say. Image by Rudy and Peter Skitterians from Pixabay
For members
Today in Switzerland: A roundup of the latest news on Friday
Same-sex marriage becomes legal, the number of Covid cases is underestimated, and other news from Switzerland on Friday.
Published: 1 July 2022 07:52 CEST
Updated: 1 July 2022 15:00 CEST