For members
Weather: Switzerland prepares for 'record-breaking' hot summer
The hot weather of the past week makes us wonder what the summer months will be like in Switzerland. Will we walk around in shorts and flip-flops or thermal underwear and boots? Find out what the experts say.
Published: 23 May 2022 14:41 CEST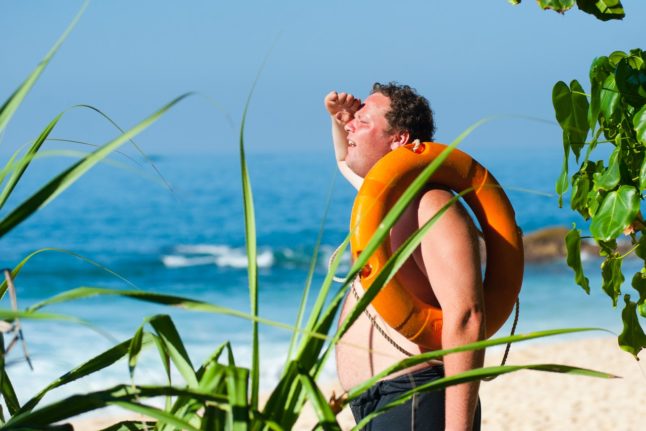 In extreme heat, sea, lake or any other body of water can be a lifesaver. Photo by Oleksandr Pidvalnyi / Pexels
For members
What's next after Switzerland's 'extremely worrying' heatwave?
Switzerland hit record high temperatures for June for the first time in 75 years on Sunday but what's the forecast for the coming days and weeks?
Published: 20 June 2022 15:50 CEST