For members
CHF180 per home: Swiss electricity prices set to spike by 20 percent
Inflation and the war in Ukraine look set to result in a 20 percent spike from 2023, according to the Association for Swiss Energy Companies (VSE).
Published: 24 May 2022 10:24 CEST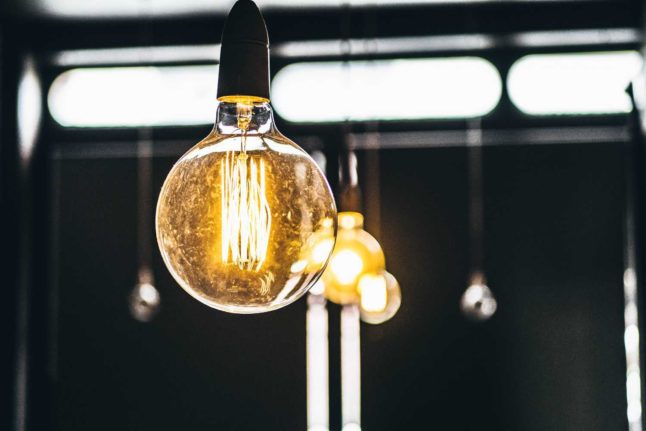 Electricity prices are set to rise in Switzerland. Photo by Anthony Indraus on Unsplash
Ukraine and allies lay foundations for reconstruction at Swiss conference
Allies of Ukraine meeting in Switzerland were due Tuesday to adopt a declaration spelling out the principles and priorities of rebuilding the war-shattered country, estimated to cost at least $750 billion.
Published: 5 July 2022 10:09 CEST