For members
Where will traffic be worst in Switzerland over Ascension and Pentecost?
Heading out on Switzerland's roads over Ascension and Pentecost? Here's where traffic might get a little tight.
Published: 25 May 2022 16:00 CEST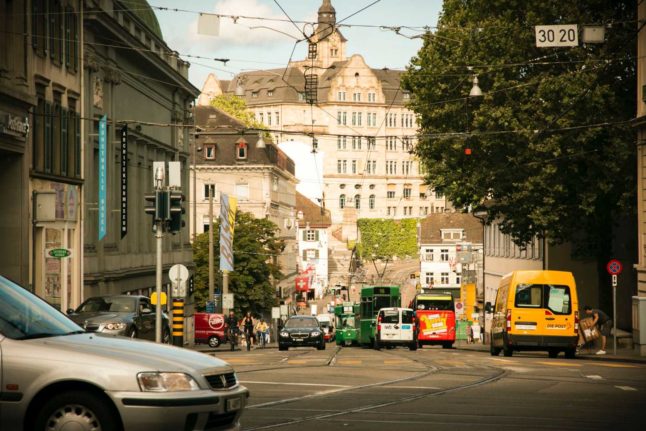 Traffic in the Swiss city of Basel. Photo by Johnson Hung on Unsplash
For members
What costs do drivers face in Switzerland and where might you pay more?
From parking fees to motor vehicle taxes, owning a car in Switzerland can be quite expensive. These are some of the charges you should budget for.
Published: 28 July 2022 11:35 CEST