For members
Five official websites to know if you're planning to work in Switzerland
Whether you already have a Swiss job or are in the process of looking for one, these websites provide information and resources you'll find helpful.
Published: 26 May 2022 11:27 CEST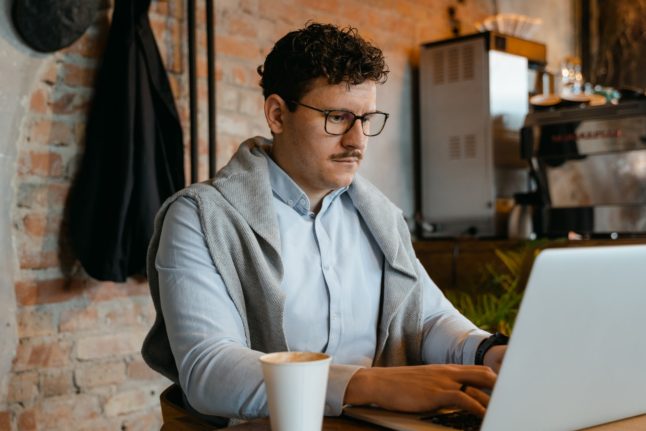 A number of Swiss websites provide good information for job seekers. Photo by MART PRODUCTION on Pexels
For members
FACT CHECK: How accurate are the 'five reasons not to move to Switzerland'?
Under the tagline 'money isn't everything', a southern German newspaper recently caused a stir by publishing 'five reasons you shouldn't move to Switzerland' for work. What are the five points - and are they accurate?
Published: 25 July 2022 16:01 CEST