For members
'Clean the car' – What you need to know about Swiss vehicle inspection rules
If you have been living in Switzerland for more than a couple of years, you've probably gone through the vehicle inspection process. As one reader recently found out, there is more to it than many people realise.
Published: 27 May 2022 11:33 CEST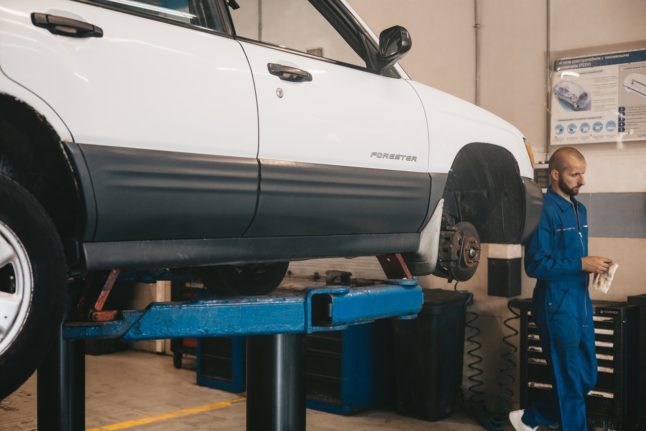 Car inspection may find problems you never knew your vehicle had. Photo by Photo by Artem Podrez/ Pexels
For members
What costs do drivers face in Switzerland and where might you pay more?
From parking fees to motor vehicle taxes, owning a car in Switzerland can be quite expensive. These are some of the charges you should budget for.
Published: 28 July 2022 11:35 CEST