For members
What to do in Switzerland if you cannot pay your mortgage
Hopefully such a situation will never happen to you, but knowing what the laws and practices are in this regard in Switzerland could put your mind at ease.
Published: 27 May 2022 18:27 CEST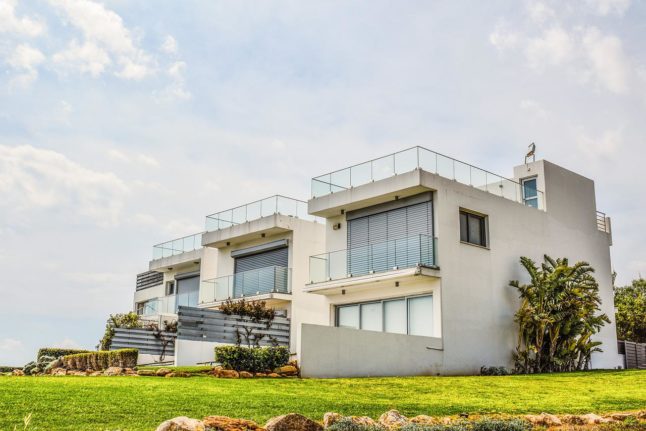 Financial problems may keep property owners from paying their mortgage rates. Image by Dimitris Vetsikas from Pixabay
For members
Where to find property in Switzerland for under CHF 500k
Switzerland is not known for being a cheap country and property prices are higher than in other European countries, but it's still possible to find property bargains, some for even under CHF 100k.
Published: 4 August 2022 15:29 CEST